You get the best digital conversions possible because we use the best equipment available.
High Quality 35mm Slide Scans
3800 dpi Slide Scanning
Save 20% with Don't Want Don't Pay Service
Color Correction And Rotation
Your Slides Stay in the USA
Compressed Air Treatment Plus DustNet Dust Removal
Real-Time Scanning Plus Order Tracking
Fast Turn Around
Nationally Acclaimed...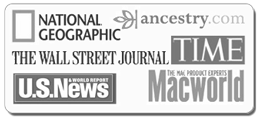 ---
Add Slide Scanning Quantities To Your Cart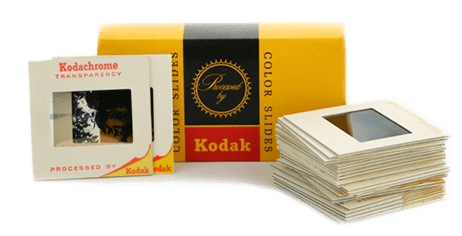 Standard Slides -
49¢

per scan
35mm Slides
35mm 1/2 Frame Slides
110 in 2x2 mounts
126 Slides
Non Standard Slides -
$1.09

per scan
110 Pocket Slides in 1x1 mounts
3D Stereo Slides
127 Super Slides
Medium Format Slides
2000 DPI Scans

$1.99

per scan
4000 DPI Scans

$7.99

per scan
More Details...
Easy, All-Inclusive Slide Scanning Prices
Standard 35mm Slides -
49¢

per scan
35mm Slide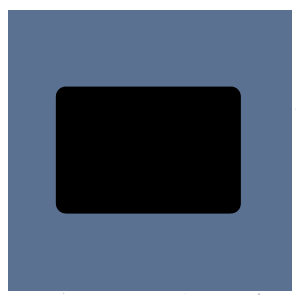 35mm film mounted in 2x2" cardboard or plastic mounts. Slides in glass mounts must be removed remounted
35mm 1/2 Frame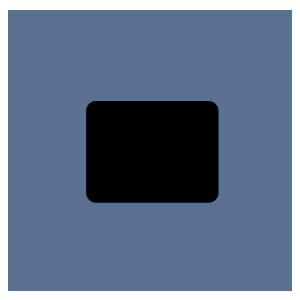 Mounted in 1x1 inch cardboard or plastic mounts
110 (in 2x2 mount)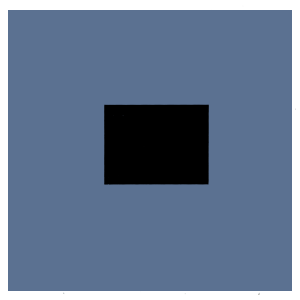 110 slides in 2x2" cardboard or plastic mounts are the same price as the 35mm and 126.
126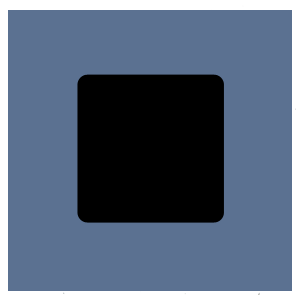 126 slides mounted in a 2x2" cardboard or plastic mounts. The film size is square, not rectangular like 35mm.
Non Standard Slides -
$1.09

per scan
110 pocket slides (in 1x1 mount)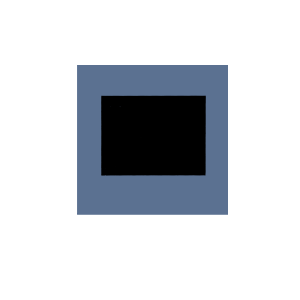 Mounted in 2x2" cardboard or plastic mounts, but the image is half the size of 35mm.
3D Stereo Slides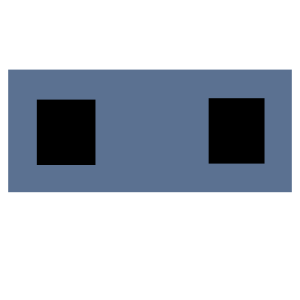 We have two options for scanning 3D Stereo Slides:
1. Cut stereo slide mount in half and scan.
2. Scan without cutting mount in half for $0.50 handling fee per image.
Only one side will be scanned unless the customer notes they would like both sides.
If Stereo slides are in glass or steel mounts, a $1.00 handling fee will be added per slide to remove the film for scanning.
127 Super Slide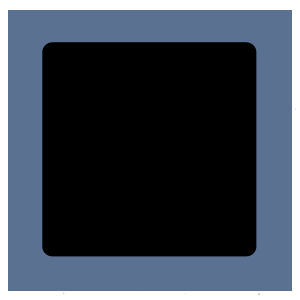 127mm Superslides in 2x2" cardboard or plastic mounts.
Preservation Quality Scanning
Each scan includes all these benefits
3800 dpi 17 MP (Mega Pixels) Resolution SmartScans
High Dynamic Range (HDR) Scans to bring out more from dark photos

Read about HDR on wikipedia

Expert Color Correction
Compressed air treatment plus DustNet for dust mitigation
Ready to use, clean, clear, color corrected and rotated JPEG files. TIFF files also available.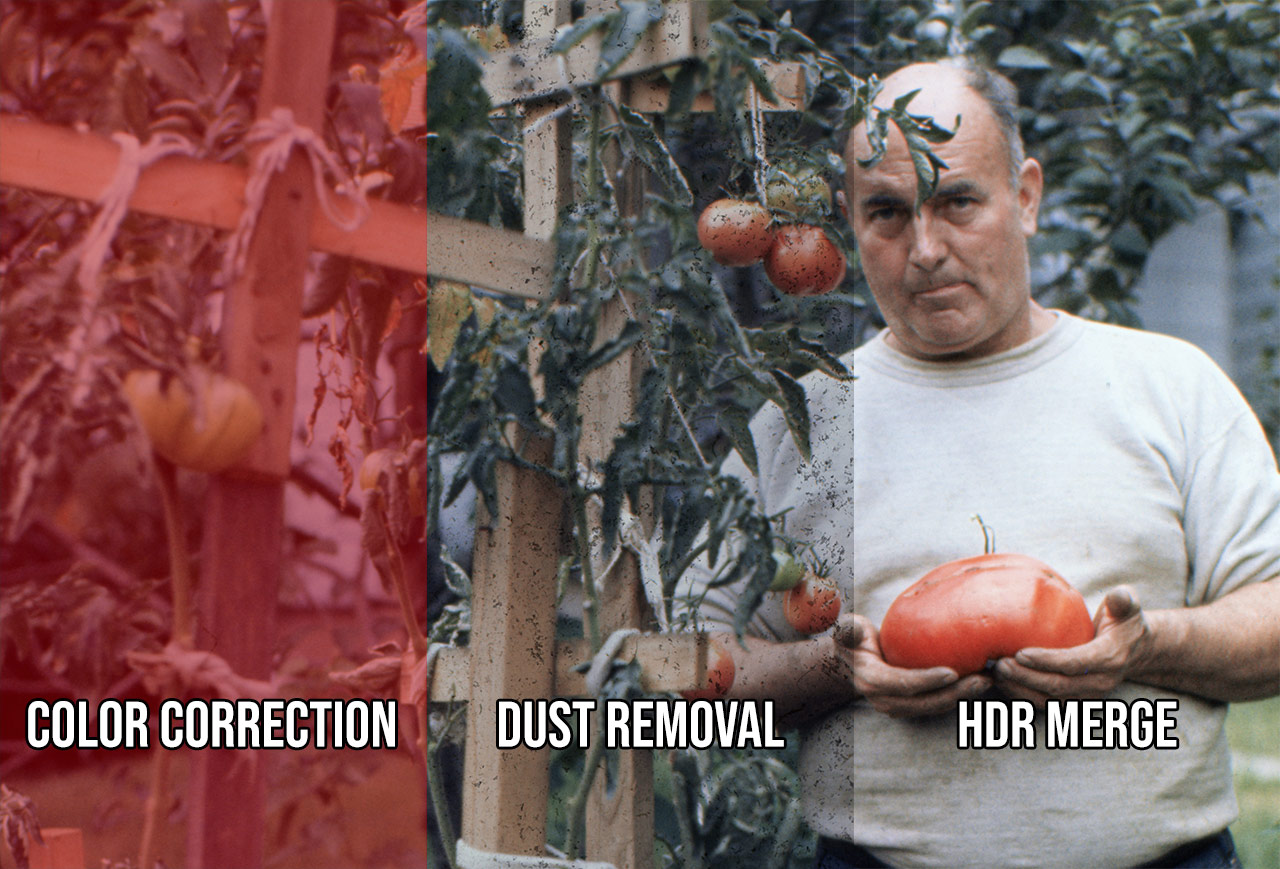 See Your Photos As We Scan Them
Our exclusive Real Time Scanning™ service allows you to see each photo as we scan it. This unique feature makes it fun for you and your family to watch your account everyday as new photos are instantly available to view the moment we've scanned them.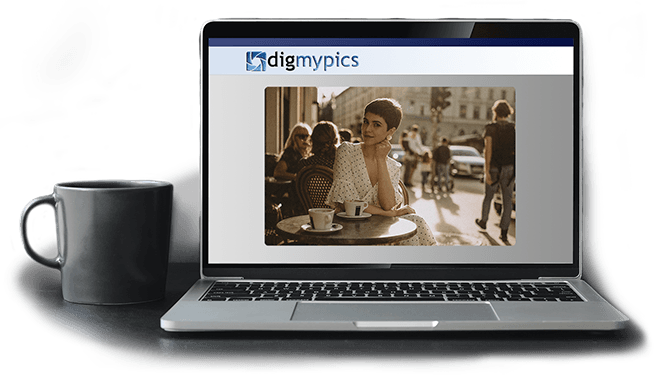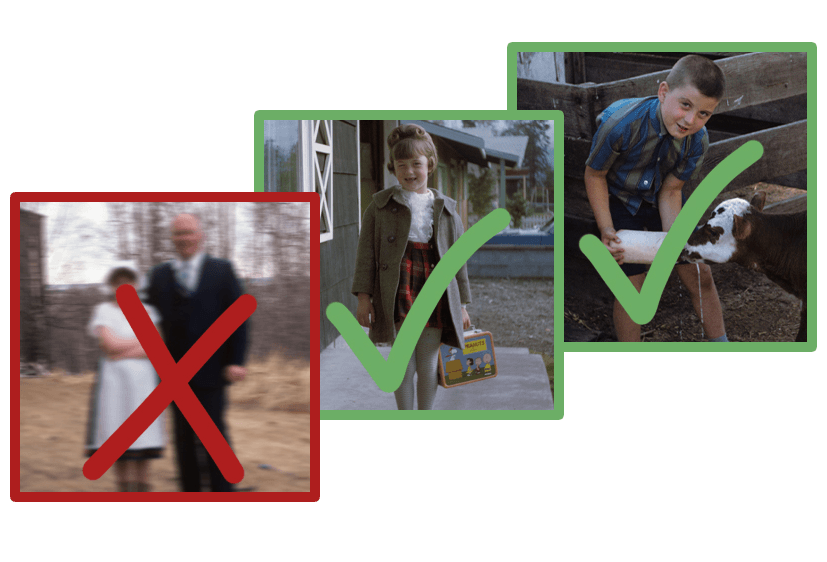 Delete Unwanted Scans
With our unique Don't Want, Don't Pay™ system, we let you delete up to 20% of the scans you don't want. We're so sure you'll be thrilled with the quality of your newly digitized photos that we guarantee it.
Only With Digmypics
Industry Leading Technology
Rotation to Proper Orientation
Custom Folder Naming
Quality Review of Every Scan