Estimate Your Project
The first step in digitizing your photos and home movies is gathering your materials and estimating your quantities. We have put together a useful project estimation tool to assist you in this step.
Get A Quote
Below are some tips and tricks on estimating your project.
Slides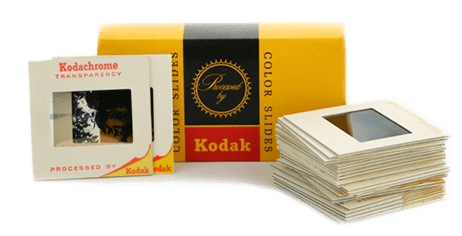 A block of slides in 2x2 cardboard mounts can be estimated as 20 slides per inch. Carousels hold between 80 and 140 slides.
Negatives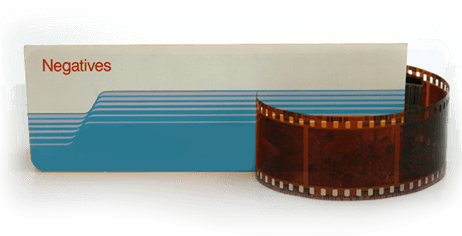 Estimate the number of frames to be digitized. Negatives in developer envelopes generally hold between 24 and 36 frames. Negatives are often cut into 6 frame strips.
Prints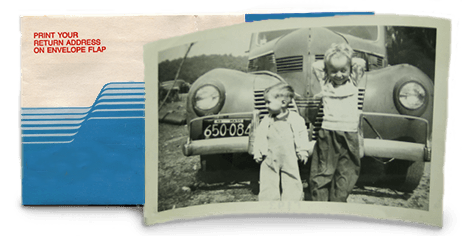 A stack of prints can be estimated at 100 prints per inch.
APS Film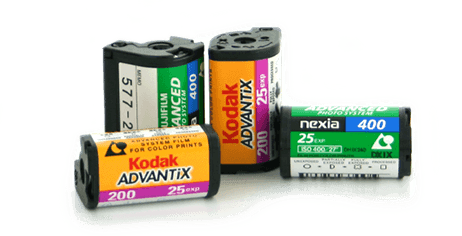 When estimating APS estimate the number of frames not the number of cartridges. Each cartridge holds either 15, 25, or 40 exposures.
Video Tapes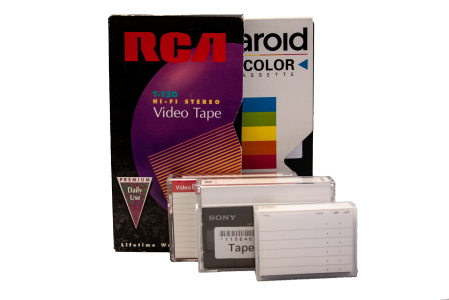 The pricing includes all tape types and for lengths up to two hours.
Movie Film
Trying to figure out how much film you have?

3 inch reel holds 50 feet of film.
4 inch reel holds 100 feet of film.
5 inch reel holds 200 feet of film.
6 inch reel holds 300 feet of film.
7 inch reel holds 400 feet of film.
Select Your Media
Once you have estimated your project you will need to choose how you would like to have your digital photos and videos returned to you.
Download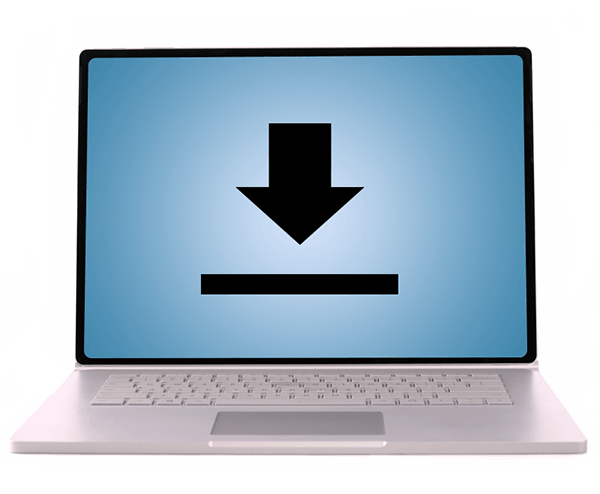 Access your images and videos instantly and download them directly to your computer.
Flash Drive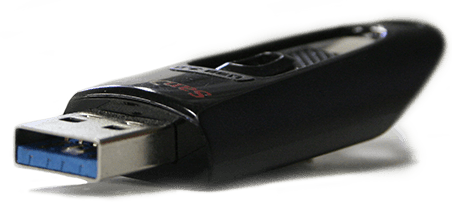 An external hard drive is a versatile storage option that is easy to use and duplicate. It also serves as a physical backup of your photos and home movies separate from your computer.
Disc Set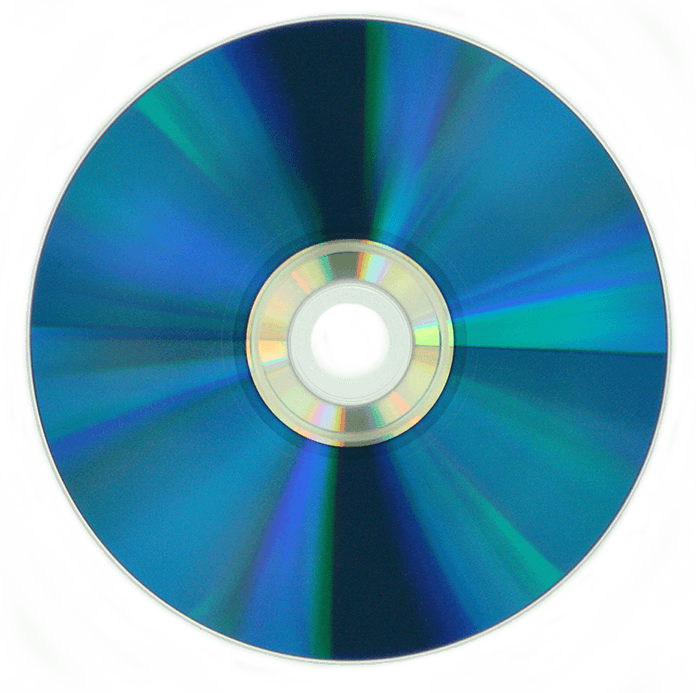 DVD's and Data Discs are quickly becoming outdated. We do still have customers that prefer to have their project returned on a set of discs but if you are unsure of what you should order we recommend you choose a flash drive.
Pack and Ship Your Order
Place your film and photos in a container
Use a sturdy box that won't crush easily
Wrap your photos and film in plastic
Avoid using packing materials that generate dust or debris
Don't write on the back of your photos with magic marker, ink, or crayon
Don't package a photo to look like the packing materials
More Shipping Tips
We Digitize Your Project
We scan your Photos using the best technology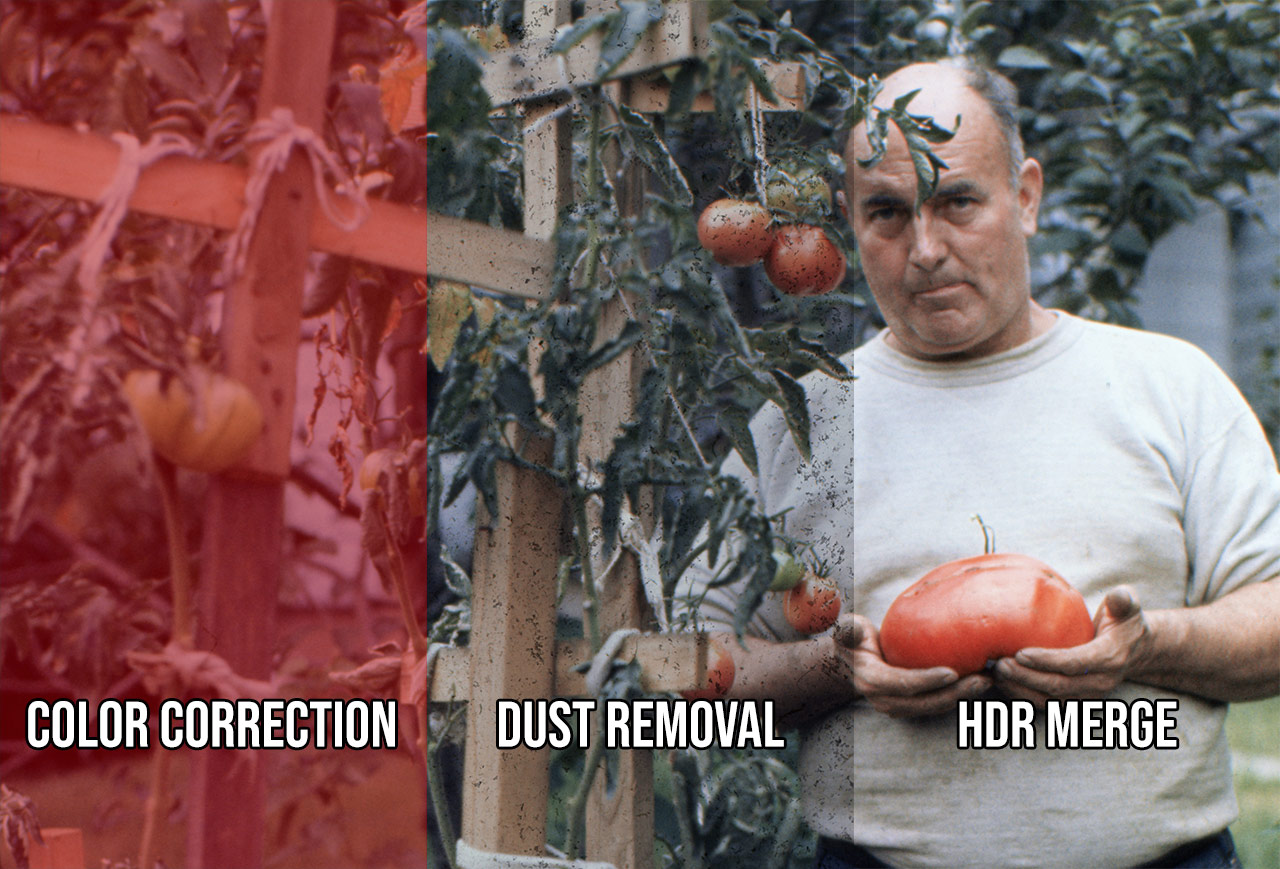 We scan your slides and negatives using our proprietary smart scanning technology. Giving you the highest standard scans on the market.
Only at digmypics do you get a digital image that captures the dynamic range of film.
Learn More
We Transfer Your Home Movies to Digital
We clean and lubricate your Movie Film and then capture it frame by frame. It is then color corrected by our professional film editors.
We are unable to color correct video tapes.
Review Your Project
Our Exclusive Real Time Scanning™
Allows you to see each photo as we scan it. This unique feature makes it fun for you and your family to watch your account everyday as new photos are instantly available to view the moment we've scanned them.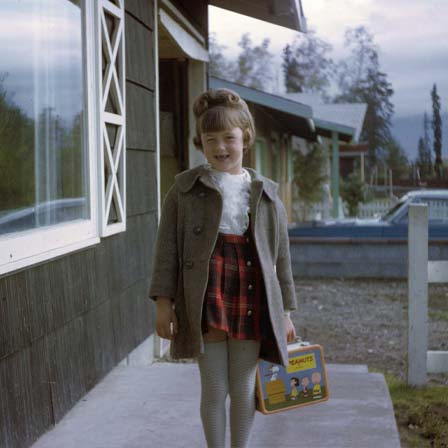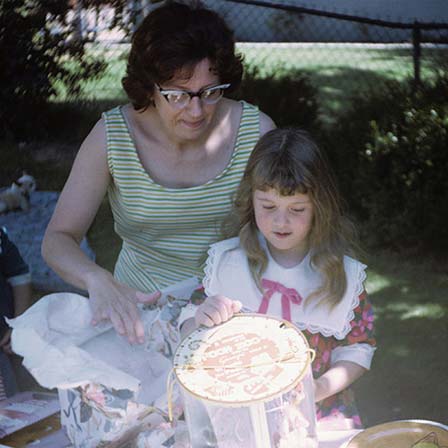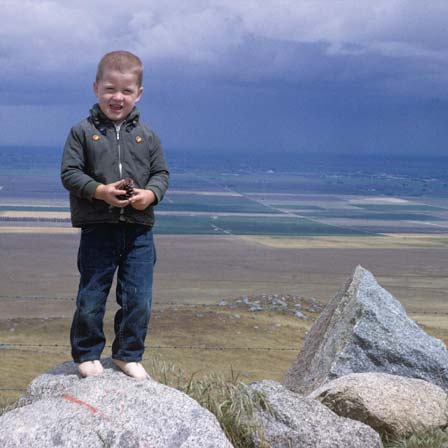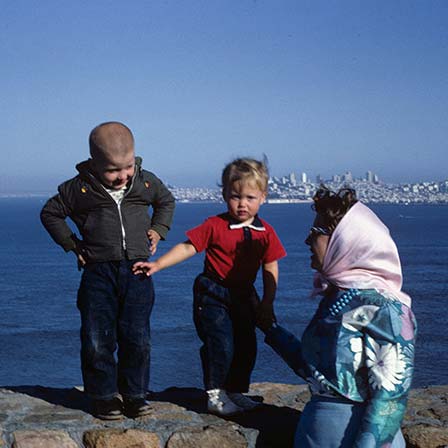 Learn More
Don't Want Don't Pay™
Don't want some of your scans? Delete them! Once we scan and manually color and exposure correct each of your photos you'll be able to review them online and delete the ones you don't want. We'll deduct the full scanning charge for each deleted photo for up to 20% of the photos in each type of photo in your order.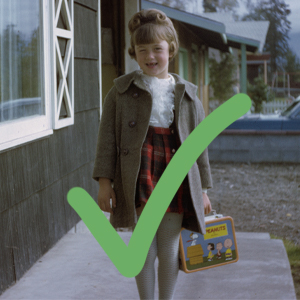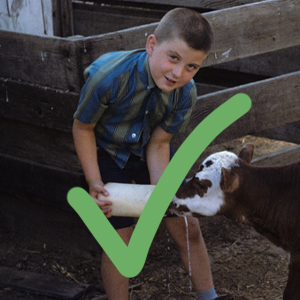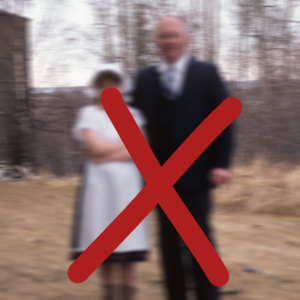 Learn More
Once you have approved your images we will send you a final bill for the remaining balance of your project.
You Smile All Over Again