APS Scanning: Advanced Photo System Digitization
Highest Quality APS Film Scanning Service
Ready To Show Digital Photos
4000 dpi Film Scanning
Color Correction
Digital Dust Removal
Rotation to Proper Orientation
---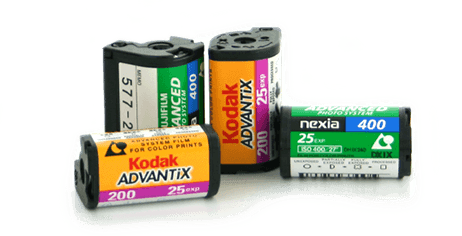 APS Film

- 49¢ per scan

Enter the number of exposures. APS cartridges come in 15, 25 and 40 exposures. Pricing is per picture, not per cartridge. Scan Resolution is 4000 dpi and includes color corrected, rotated and ready to show digital photos.
How To Determine if your APS cartridge is developed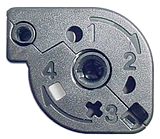 Check that the dial is in 4th position to determine if the APS cartridge has been developed. We are unable to develop film at our facility.
More Details...
APS Cartridge Film Scanning Services
Digmypics' fast, economical APS Film scanning service is the best way to get your old APS Film Cartridges into the digital realm. We scan then color and exposure correct each image. We have the lowest prices you'll find anywhere plus you can then weed out the bad shots online.
See Your Photos As We Scan Them
Our exclusive Real Time Scanning™ service allows you to see each photo as we scan it. This unique feature makes it fun for you and your family to watch your account everyday as new photos are instantly available to view the moment we've scanned them.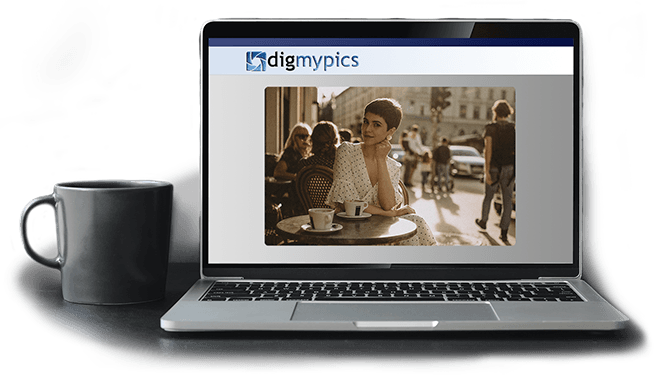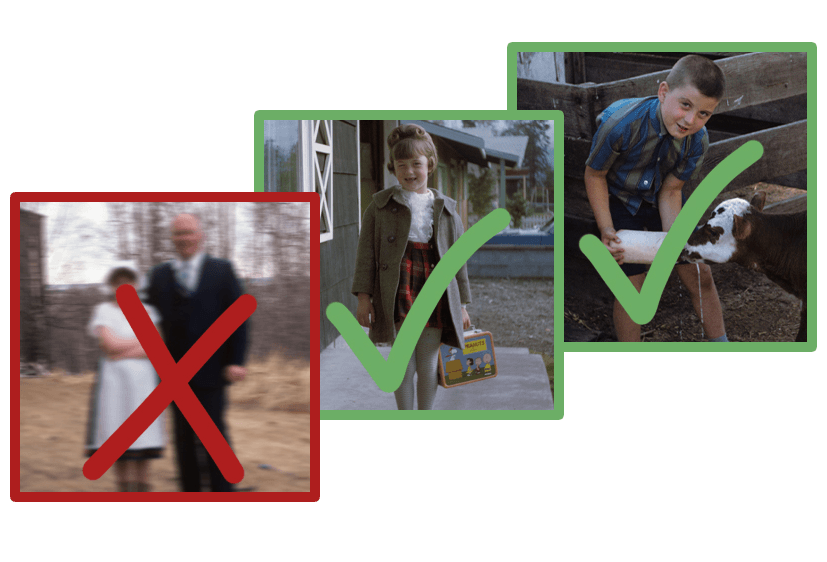 Delete Unwanted Scans
With our unique Don't Want, Don't Pay™ system, we let you delete up to 20% of the scans you don't want. We're so sure you'll be thrilled with the quality of your newly digitized photos that we guarantee it.
Only With Digmypics
Industry Leading Technology
Rotation to Proper Orientation
Custom Folder Naming
Quality Review of Every Scan