Real Time Scanning™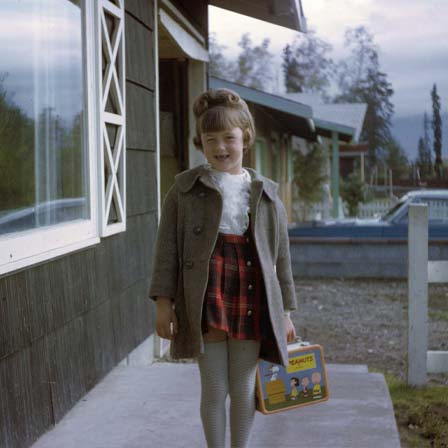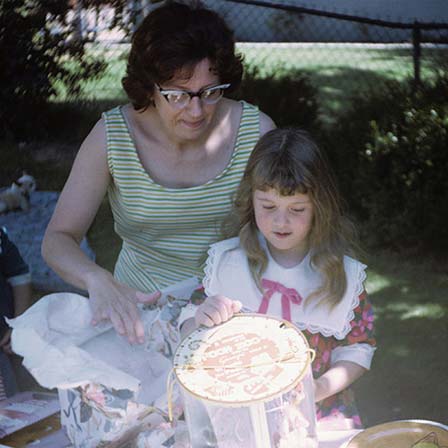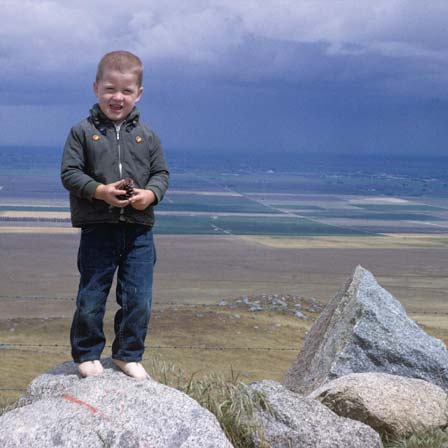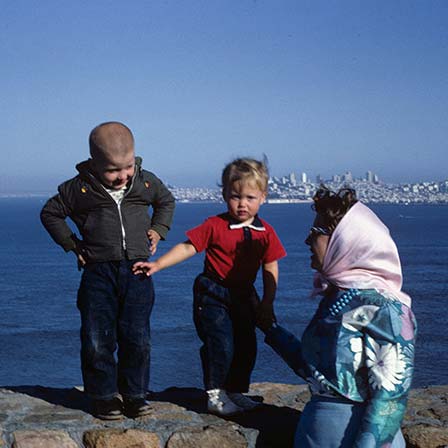 Our exclusive Real Time Scanning™ service allows you to see each photo as we scan it. This unique feature makes it fun for you and your family to watch your project everyday as new photos are instantly available to view the moment we've scanned them.
See All These Things With Real Time Scanning!
Actual images directly from the scanner as they're scanned.
A list of your orders currently at our facility.
Your orders current status.
Your orders position in the queue.
The number of business days your order has been at our facility.
What products and services you have ordered.
The comments you made when you placed your order.
Notes from our scan techs as they work on your order.
How we have named your folders and files.
The number of images we have scanned.
"I was not aware that you allowed for real-time tracking of the scanning job.

I had tears in my eyes when I was able to see the pictures, after over 30 years, just appear out of the blue like they were taken only yesterday. It was like being there with the technician - Candice (your site even gives the name!) - as she was carefully scanning the slides.

Thank you."