The Online Photo Scanning and Video Transfer Pioneers

digmypics.com is the most advanced web based photo scanning and video transfer service in America. In 2002, we created the business model that many try to imitate, even today. We were the first to introduce many features to our industry.
Features like barcoded internal tracking, package arrival emails, online photo viewing and reviewing and manual image by image photo enhancement by professional photographers and artists were unknown in the photo scanning business at the time we introduced them.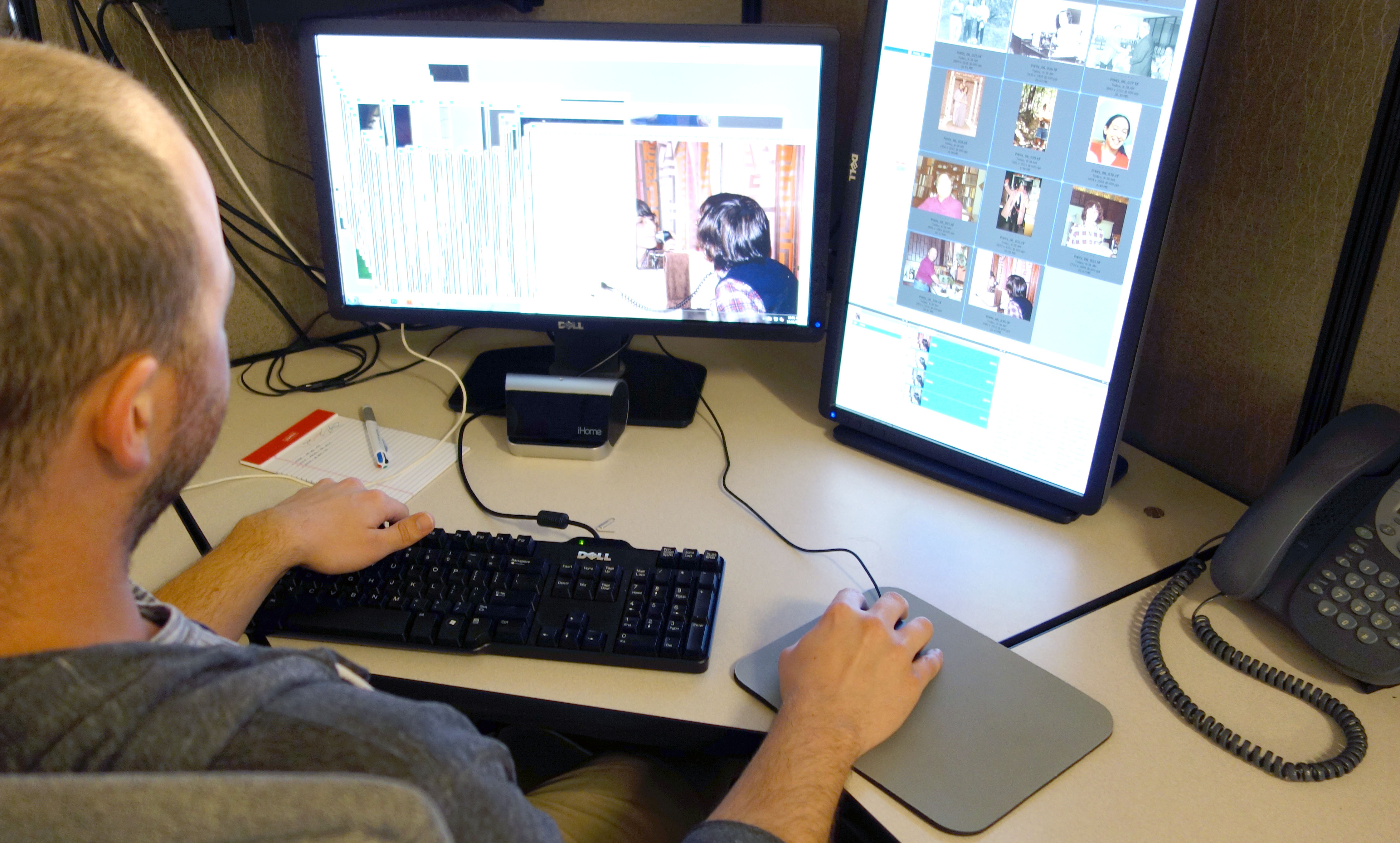 Our broad array of features, our high touch customer service, and our commitment to quality remains unmatched by any other company. When you call us, you'll talk, not just to a live person, but directly to the people who will be working on your project.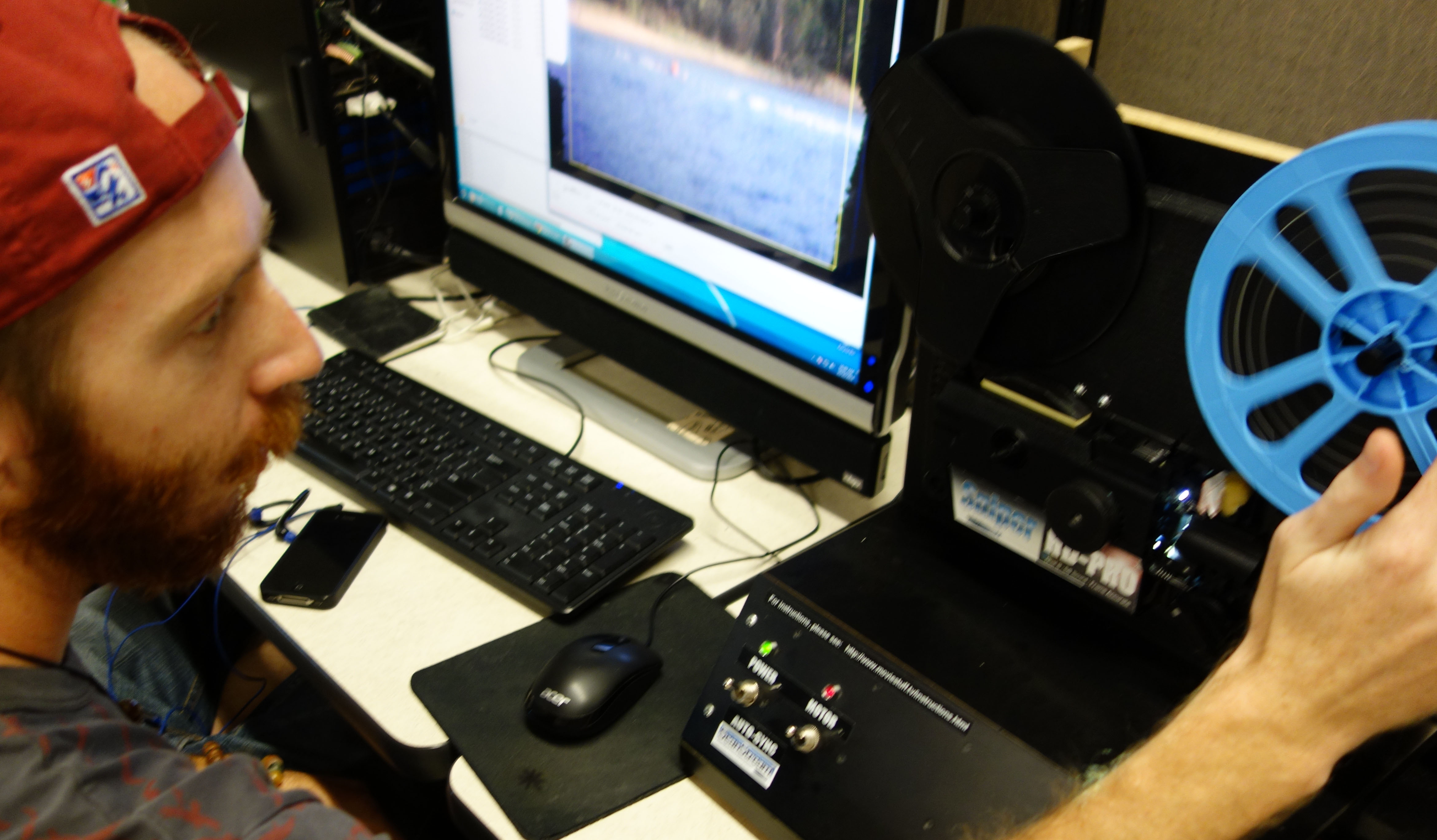 We continue to lead the way on pricing and value, too. We've used technology to automate many elements of our business but we still do the scanning and enhancements completely by hand. We're proud of the way we've shaped our industry and served our customers for almost 20 years.
Smart scanning technology
Developed at digmypics using our nearly 2 decades of photo experience we have perfected the digitizing process utilizing Ai Technology and HDR technology to produce the best results possible
(Having a Rocket Scientist, a Mechanical Engineer, and a Computer Scientist also came in handy)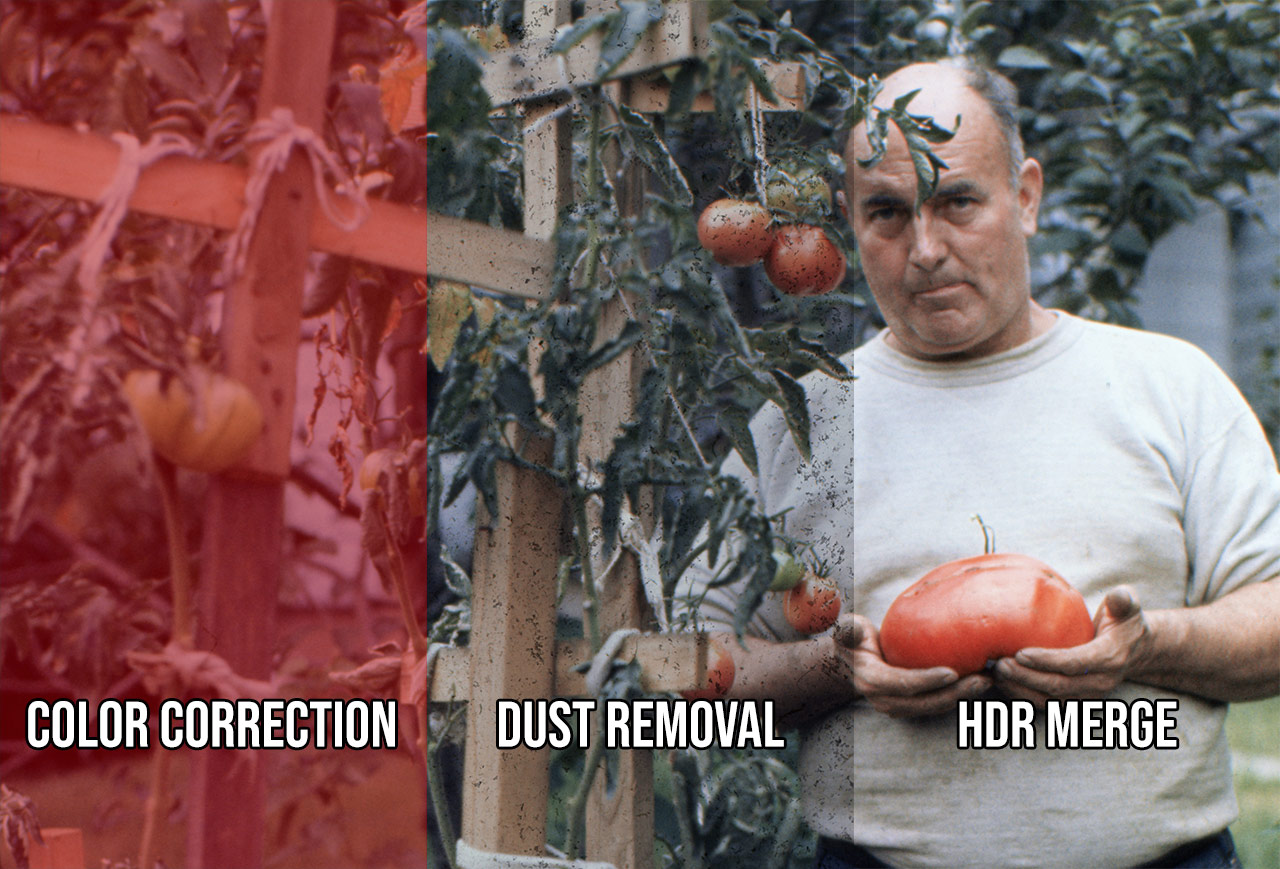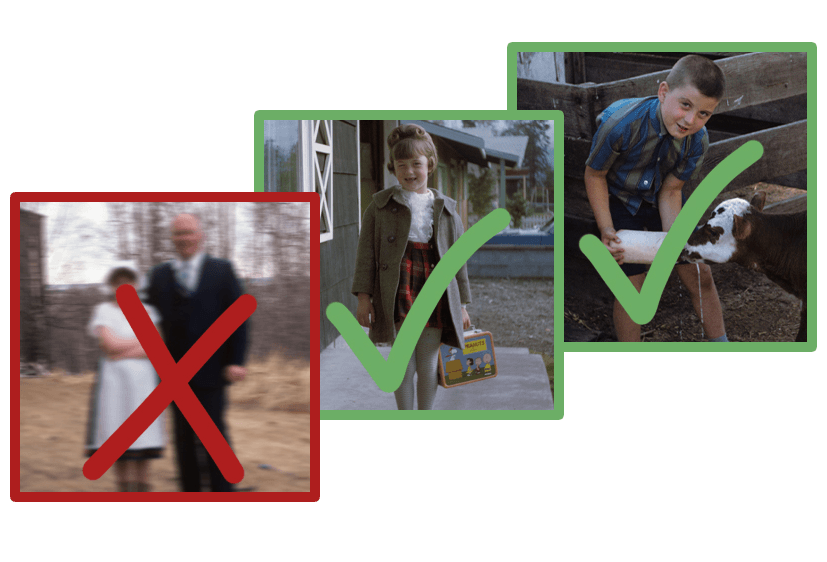 Delete Unwanted Scans
With our unique Don't Want, Don't Pay™ system, we let you delete up to 20% of the scans you don't want. We're so sure you'll be thrilled with the quality of your newly digitized photos that we guarantee it.
See Your Photos As We Scan Them
Our exclusive Real Time Scanning™ service allows you to see each photo as we scan it. This unique feature makes it fun for you and your family to watch your account everyday as new photos are instantly available to view the moment we've scanned them.